Los Angeles Times: Calori House Finds a Buyer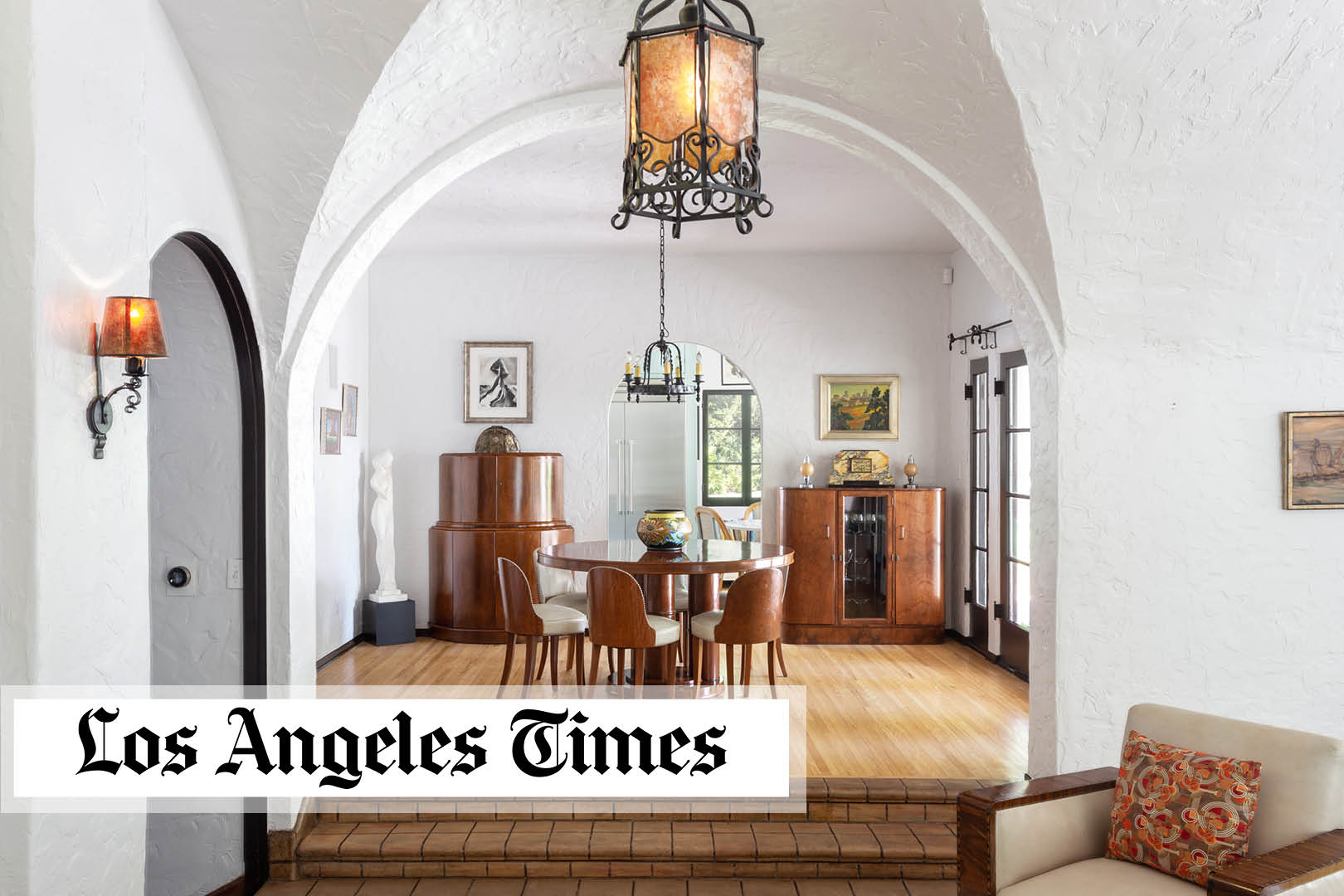 The historic Calori House, an early work of Lloyd Wright, has sold in Glendale for $1.575 million.
The Spanish Colonial Revival-style home, built in 1926, was recently restored and mildly echoes the avant-garde concrete block technique developed by Wright's father, Frank Lloyd Wright. Cascading blocks surround the entry to the house while supporting a small balcony above. The Spanish-deco detail is repeated on the backside of the home.
[continue reading on LATimes.com ]